Bush holidays in Limpopo
The African landscape is synonymous with wild, untamed beauty. And when it comes to bush holidays in Limpopo, Mmabolela is a window into the Africa of old, but with the facilities and conveniences of a modern bushveld escape.
The Limpopo river valley has everything a bush escape should offer. From terrain that shifts between canopied riverine forests, to untamed bushveld dotted with exposed watering holes. Roaming these great lands are an abundance of wildlife, from leopard, to giraffe, gemsbok, sable, zebra, kudu and eland - not to mention the grinning crocodile and hefty hippo - they're all on show and ready to help give guests that unique African adventure.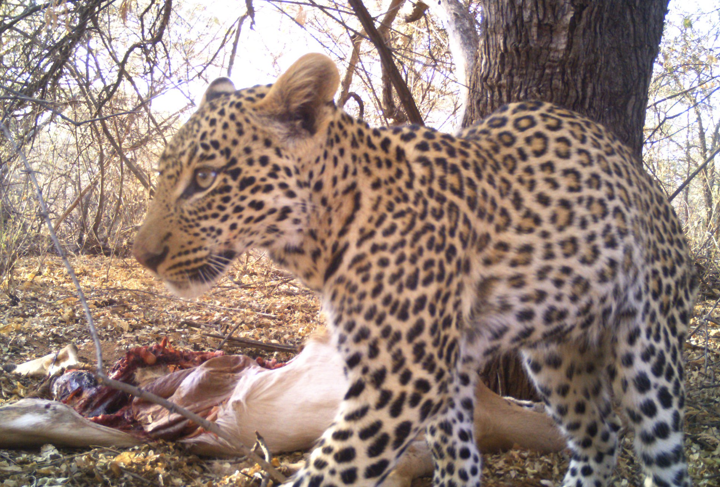 Experience the best bush holidays in Limpopo
If you're looking to enjoy a bush weekend away in Limpopo, look no further than Mmabolela.
The rustic Weederdooper homestead is fully equipped and wonderfully secluded. Mmabolela's bushveld experience is perfect for the seeker of the beautiful tranquility of nature.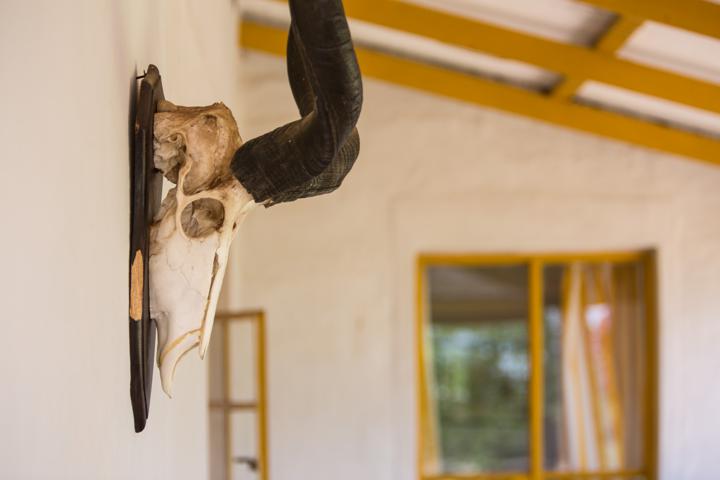 Planning a bush holiday in Limpopo
When considering a bush holiday in Limpopo, peace and quiet is priority. At Mmabolela, we can give you that escape.
But we can also give you adventure, and a genuine African experience. From hiking, biking and jogging, to endless 4x4 routes for you to access whenever you like, here you'll find everything you need: a bush weekend away in Limpopo, and total freedom from the rigours of city life.