Family Friendly Campsites
In today's world with always-connected parents and tech savvy kids that can use the Wi-Fi before they can walk, finding a family vacation where you can disconnect from the rat-race and reconnect with each other has never been harder.
Imagine the serenity of exclusive camping, with no access to electricity, Wi-Fi, cellphone signal, or even neighbours! Embrace the outdoors and take your whole family on an escape to the bush that will leave everybody, even a stubborn teen, refreshed and revitalised.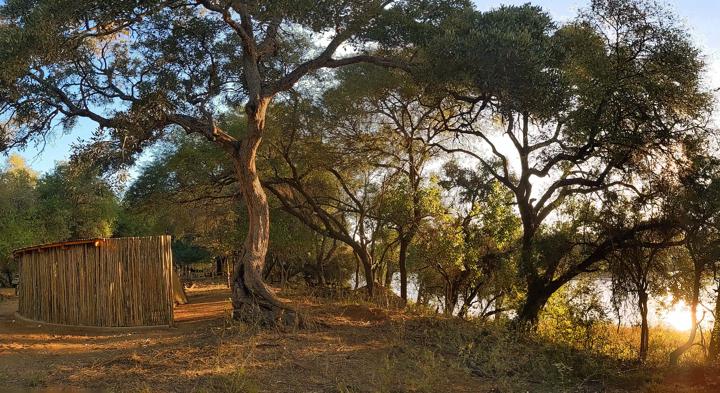 Family Friendly Camping
Mmabolela is a registered private game reserve and Natural Heritage Site. With a terrain as diverse as the wildlife and birdlife that inhabit it, it is no wonder why Mmabolela is one of the most breath-taking, family friendly campsites in Limpopo. Visit Mmabolela and use the opportunity to encourage your whole family to unplug and unwind for a camping experience with a difference. All of your family members can get involved and feel included with activities like roasting marshmallows over the campfire or storytelling under the shimmering stars of the Limpopo night sky.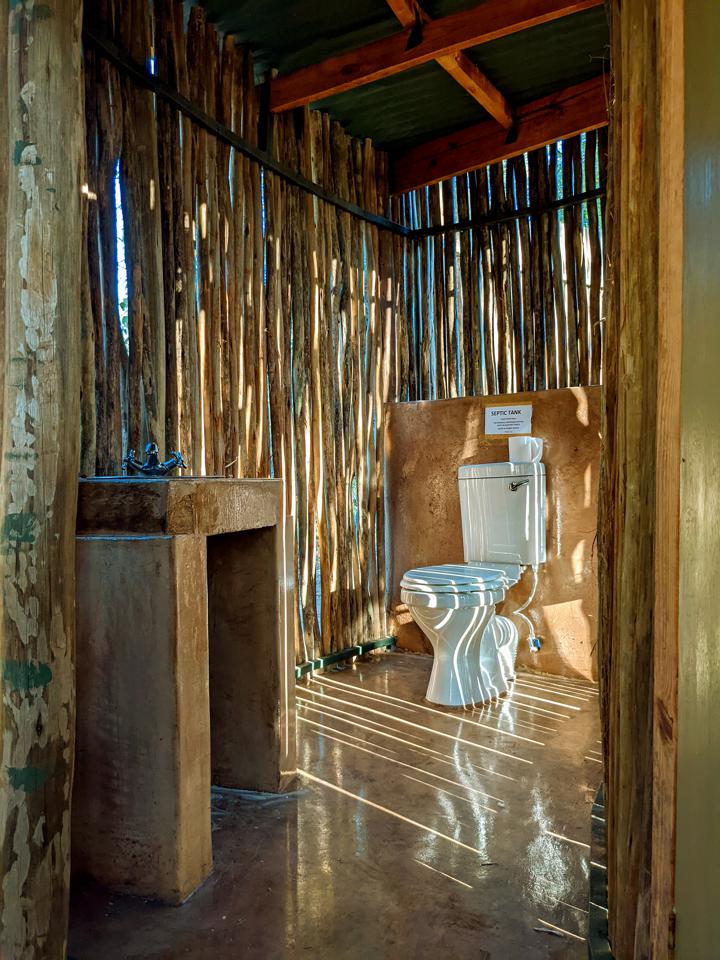 As you take the opportunity to recharge at Mmabolela, watch as your children learn through play: either by observing the wildlife at a nearby waterhole or discovering just how many bird, insect or tree species the bushveld has to offer.
During your family-friendly campsite experience, feel free to go for a bush walk, run or mountain bike through the serene bushveld. Allow yourself to get sucked into the attractions of this Limpopo gem and make a lifetime of family memories as you explore together.
Disconnect from technology with a genuinely refreshing break with your family. Join the exclusive group of campers who have experienced the untamed Mmabolela reserve and watch your family reconnect as you bond with nature.