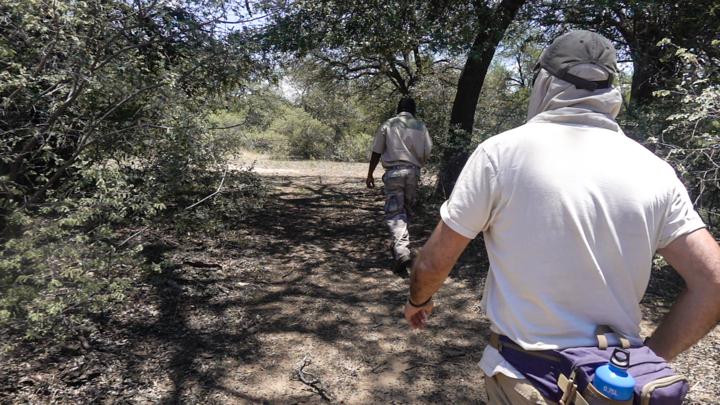 With no lion, elephants, rhino or buffalo - it is perfectly safe for walk, run or ride and get a closer look at the abundant wildlife or birdlife. Or simply hang around one of the waterholes for an exceptional wildlife experience.
For a real holiday treat, take a drive to the famous Mabalel Pool. If you choose to take on the 12km frontage of the Limpopo River, keep an eye out for crocodiles lazing on the banks of the river.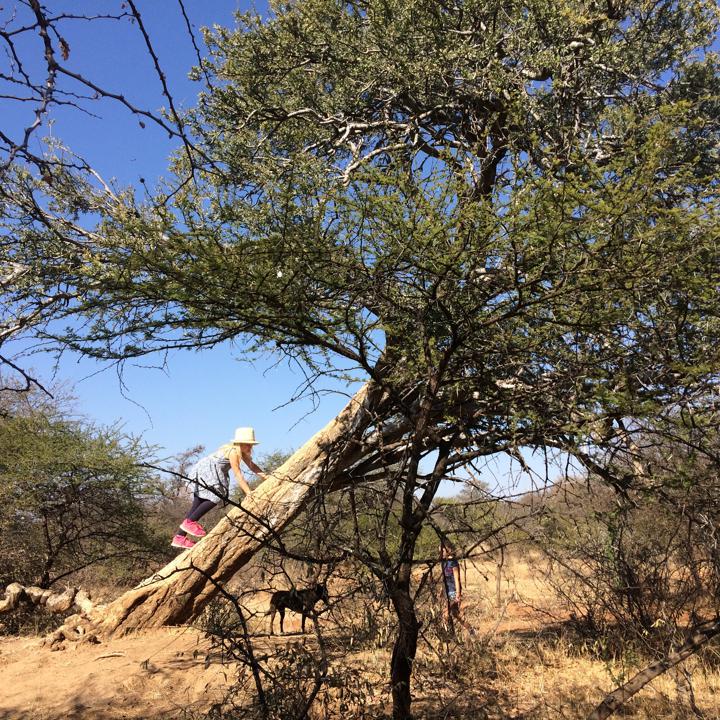 Mmabolela is the perfect Limpopo getaway as it gives you exclusive access to farmhouse accommodation so that after a hot day of exploring what the Bushveld has to offer, you can switch into holiday relaxation mode.
You deserve a break and Mmabolela is equipped to ensure you have a remarkable holiday getaway, filled with comfort, privacy, tranquillity and amazing memories.