Bush Breaks in Limpopo
During the course of the year, there comes a point where everybody needs a break: shake off the fatigue and demands of the concrete jungle, get out of the city and escape into the serenity of the Limpopo Valley Bushveld.
The clear, wide-stretching skies of the Bushveld, teeming with an especially diverse birdlife and abundant wildlife creates the perfect setting for an exciting bush break into the Limpopo Valley.
With its unique terrain that provides an exciting space for various safari activities such as 4x4 game drives, mountain biking or bush walks, Mmabolela is well-equipped to provide exhilarating bush retreats that are fun for the whole family.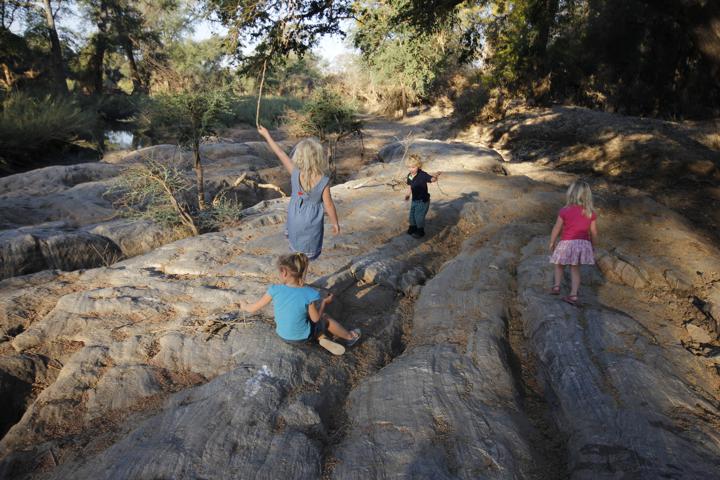 Bush breaks in Limpopo
At the meeting point of Botswana and South Africa is the great Limpopo River. On its banks you will find the Mmabolela Game Reserve - which is situated along the ancient migratory paths, and welcomes over 350 different bird species throughout the year. If you are searching for a bush break with a unique flare, consider birdwatching in one of the Limpopo Bushveld's most exceptional bird habitats.
Bring your 4x4 vehicle and drive into the Limpopo Bushveld to discover the various wildlife species such as the baboon, zebra and hippos from the famous Mabalel Hippo Pool.
After a thrilling day of adventuring, retire to the rustic comfort of Mmabolela's homestead accommodation or riverside campsites. Wake up to the magnificence of the Limpopo Bushveld with a veranda view overlooking a nearby waterhole and connect with your family as you all recharge in tranquility of Mmabolela.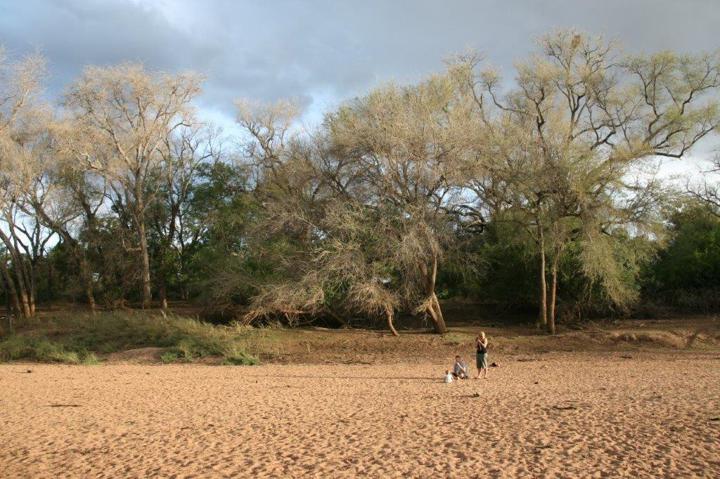 With something for the whole family to do or the option to just relax, Mmabolela is absolutely the best choice for a rejuvenating bush break holiday.