Limpopo Cycling
Saddling up on that trusty bike is always a great way to stay fit. And coupling a good pedal with your bush break is a way to keep that strength up, while getting in touch with the beauty and harmony of nature.
But mountain bike holidays aren't just for serious cyclists. All ages and fitness levels can get out there and experience the tranquility of the veld, without the hindrance of four doors and a grumbling car engine.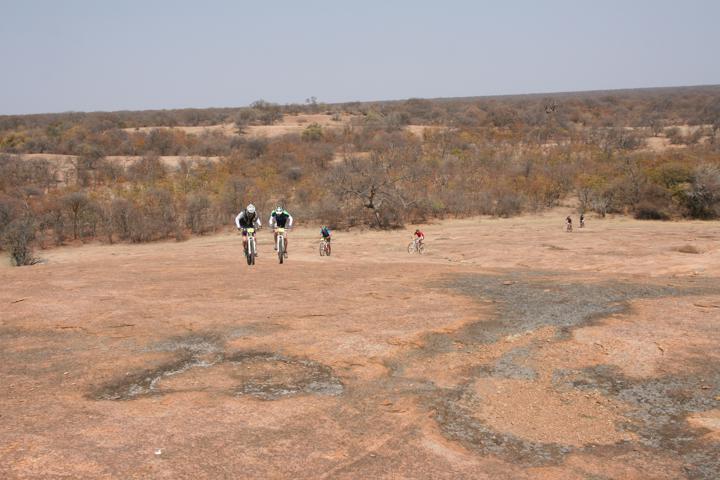 Mmabolela has all that mother nature has to offer in family cycling holidays. The varied landscape of our stunning little part of the world switches from canopied terrain to open grasslands, bushveld and even rocky and sandy spots. The good news is that our mountain bike tracks are flat - with almost no hills that require climbing!
This ensures the intrepid biker, or family of bikers for that matter, always finds the type of ride they're looking for, no matter their fitness, or age.
And while you're exploring the corners of our private reserve, our local residents will be on show – from eland, to zebra, kudu, giraffe, waterbuck, warthog and more. And just to up the adrenaline, we do have a few members of the carnivorous variety – jackal, civet, brown hyena, and even a resident leopard or two. Don't worry, though, these are mostly nocturnal animals. However, park rules are strictly in place, so guests are implored to stick to them, to stay safe.
Then, after a long, but satisfying day in the saddle, with memories of quiet, secluded pathways whispering under tyre, and minds full of memories being completely up close and personal with Mmabolela's wonderful fauna and flora, our lovely accommodation awaits.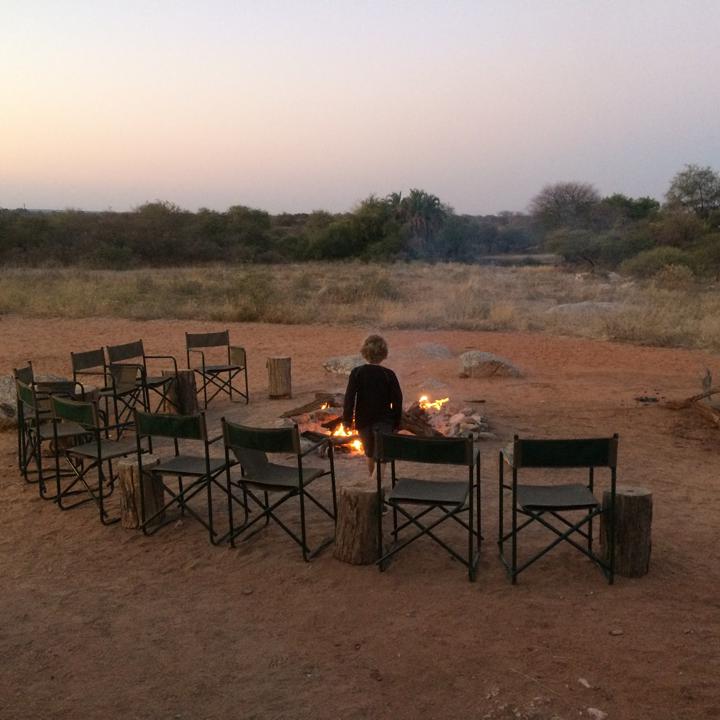 Are you looking to experience cycling holidays in Limpopo? Look no further than Mmabolela's bike-friendly terrain and experience a cycling adventure that's truly unique.