Farm stay accommodation in Limpopo
The point of a truly authentic farm stay is to experience the seclusion that comes from removing oneself from the hustle and bustle of modern life, and to enjoy the rustic, simpler state of existence in the very midst of nature. It's by doing so, getting back to the countryside, that we can often find ourselves again, become rejuvenated, and feel healthier as we absorb the life-giving energy of the wild.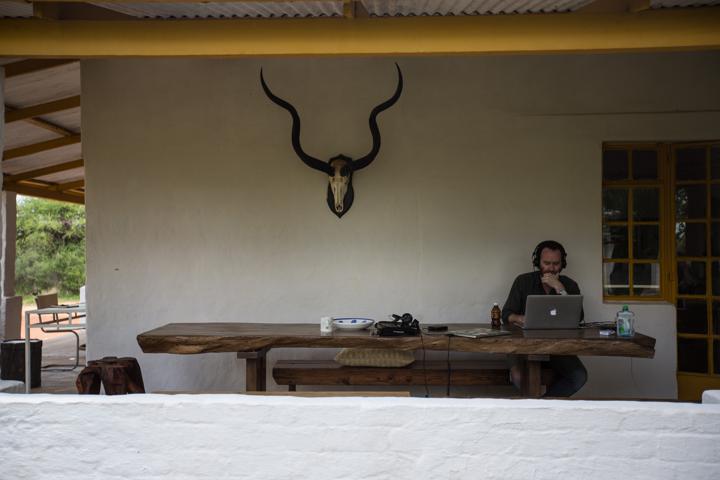 The therapeutic measures of a farm stay incorporate many things – the natural quiet of the bush, the beauty and tranquility of it, and the chance to interact with resident creatures, both big and small.
Mmabolela ticks all of these boxes. 
Those looking for peace in the the wild will find their space at Mmabolela. 
The healing qualities of nature are fully realised when you reconnect with the Africa of old. We have resident blue wildebeest, gemsbok, kudu, zebra, sable, giraffe, eland, impala, bushbuck, duiker, warthog and more. Not to mention our toothier friends – crocodile, hippo, hyena, and even the elusive leopard.