Off the Grid Holidays in Limpopo
Unplug from the stress of everyday life with an off the grid holiday escape to relax and recharge in the stunning setting of the Limpopo Valley Bushveld. Just a 5-hour drive from Johannesburg, Mmabolela is the perfect destination to take you back in time to experience the timeless charm and beauty of the Africa of old. Enjoy your opportunity to fully unwind in the secluded beauty of the Bushveld with long warm days in the glittering Limpopo sunshine, alongside the cool streams feeding into the long stretch of the Limpopo River, studded with a wide variety of game and birdlife to give you a truly memorable off the grid retreat.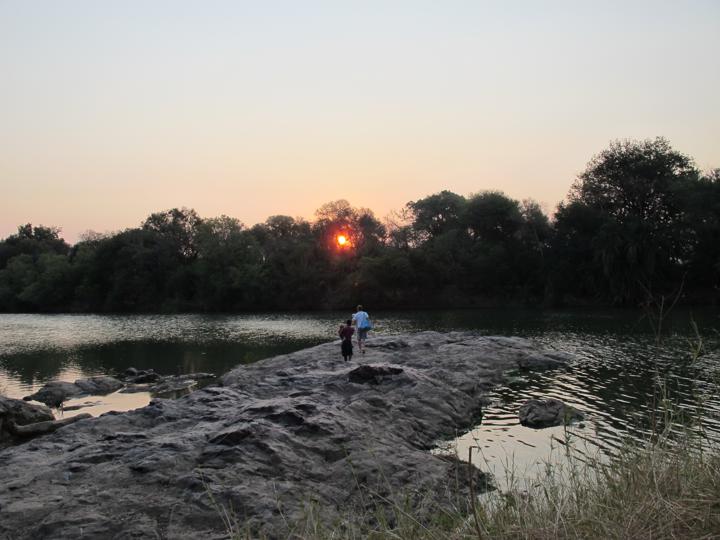 Experience off-grid holidays in Limpopo
If you are looking to escape the noise and craziness of the city, then the peaceful gem of Mmabolela is perfect for you. From the comfort of Mmabolela's historic farmhouse, enjoy an off the grid experience that allows you to fall asleep to unique sounds of the Bushveld.
Spend time walking around the nature reserve during the day and see first-hand what the Limpopo Valley has to offer. While you disconnect from the city, tap into the majestic beauty of the riparian vegetation lining the famous Mabalel Hippo Pool or cycle alongside the great grey green waters of the Limpopo River.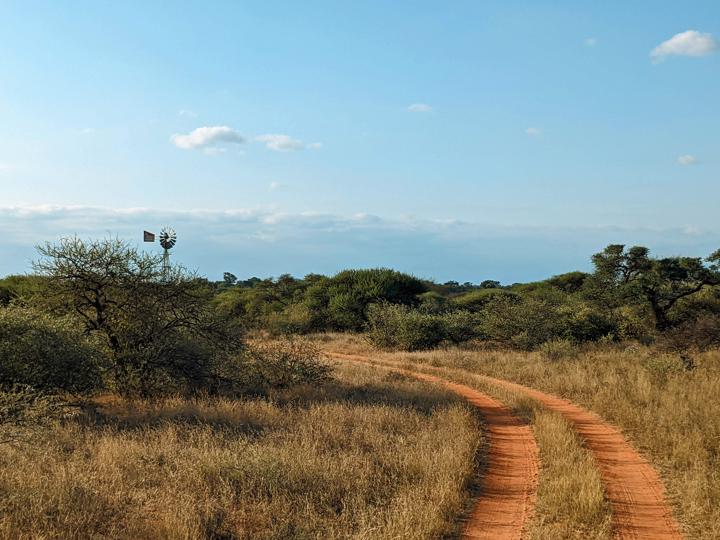 Enjoy a braai under the serene Southern Hemisphere skies while taking in your surroundings. Or see if you can spot any constellations or nocturnal wildlife as you enjoy the cool evening breezes of Mmabolela.
For the adventurous, take a night drive and discover even more of the secrets Mmabolela has to offer. Home to the secretive brown hyaena and the endangered pangolin, during your night drive through the Limpopo bush you are sure to spot the more common nocturnal species such as the bushbaby, or african wildcat, and if you are particularly lucky you may even catch a glimpse of the elusive leopard.
No matter what you choose, with Mmabolela you can trust that you will get an off the grid holiday experience that will stay with you for years to come.