Conveniently situated just 5 hours outside of Johannesburg, Mmabolela offers you a unique self-drive game reserve adventure. Make use of the quaint and comfortable, exclusive farmhouse accommodation, or the riverside campsites, and turn your off-road adventure into an immersive holiday experience. Surrounded by endless acres of the pristine nature reserve, Mmabolela gives you a great excuse to spend time discovering the beauty of the Limpopo Valley Bushveld in your 4 x 4 so that you can witness the magic of the diverse Limpopo Valley game and birdlife at a time and pace that works for you.
Take your self-drive game watching adventure to the next level with a night drive, and possibly experience the rare thrill of spotting one of the most elusive and stunning members of Africa's Big Five, the leopard, and other carnivores that only come out in the coolness of the Limpopo night.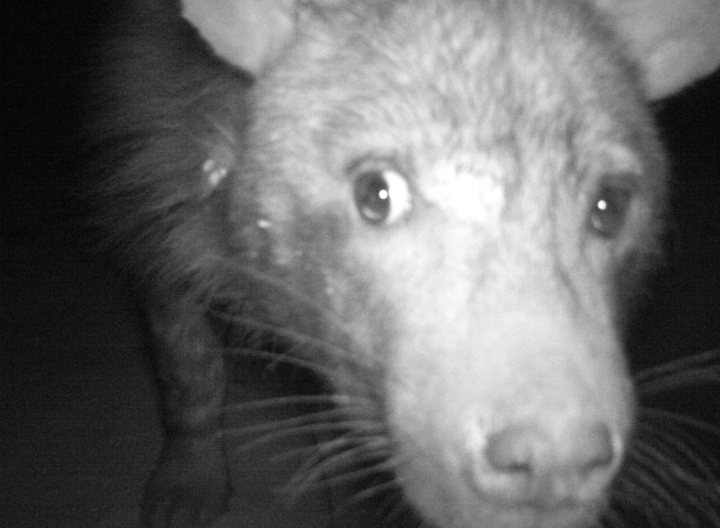 During the day, self-drives through Mmabolela are just as thrilling as evening game drives. Drive across arid landscapes and alongside the great grey-green greasy waters of the Limpopo River. To ensure the brittle arid environment is not damaged stay on your track - not off road!