Experience the best single track cycling holidays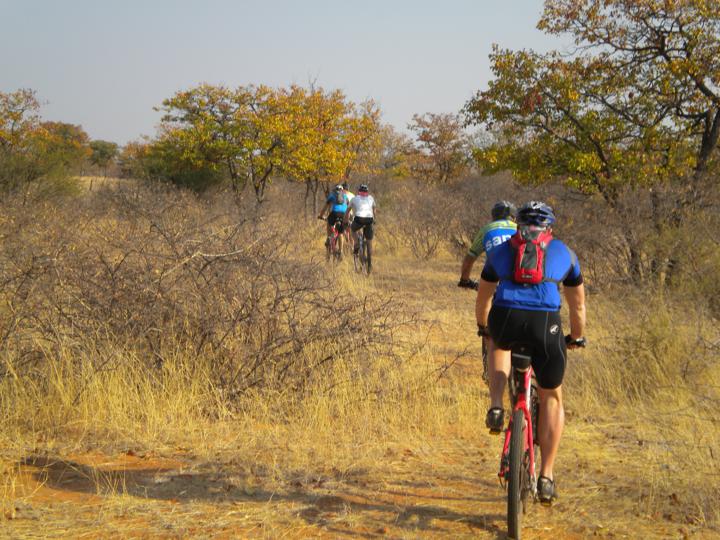 To many of us, going on holiday means the opportunity to take some time out and escape from the day to day demands of a fast-paced city life. The essential ingredients to any good getaway are next level views, amazingly comfortable accommodation and the opportunity to immerse yourself in the natural beauty of the tranquil settings around you.
While you might be looking for a way to ditch the fast pace of city living, a great holiday experience for you may also include a different kind of fast-paced. Single track cycling holidays in the Limpopo Valley offer the perfect balance for some fast-paced, fresh air adventuring with the added fun of getting exclusive access to the wonderful woodlands and waters of the Limpopo Bushveld as well as your own private accommodation.
Read on to find out more about single trail mountain biking holidays and why Mmabolela is where you need to be if you are looking for a mountain biking holiday adventure that will keep you coming back for years to come!
What is a single track cycling holiday?
For mountain bikers, one of the most, if not the most important aspect of outdoor cycling is the setting. Which makes deciding where you will take your mountain biking holiday a crucial factor to ensuring a truly fun-filled outdoor adventure.
Single track or single trail refers to cycling tracks that are wide enough to accommodate a single cyclist, giving the individual rider access to unique biking experiences as the tracks weave through the dry riverbeds of the savannah and cool, vast canopy forests. So when it comes to single track cycling, the fun is all in the trails! Single track cycling gives riders access to a more hands-on outdoor experience and the best mountain biking holiday adventures as you can explore the breathtaking beauty of the Limpopo Valley, at your own speed, from the comfort of your own two wheels.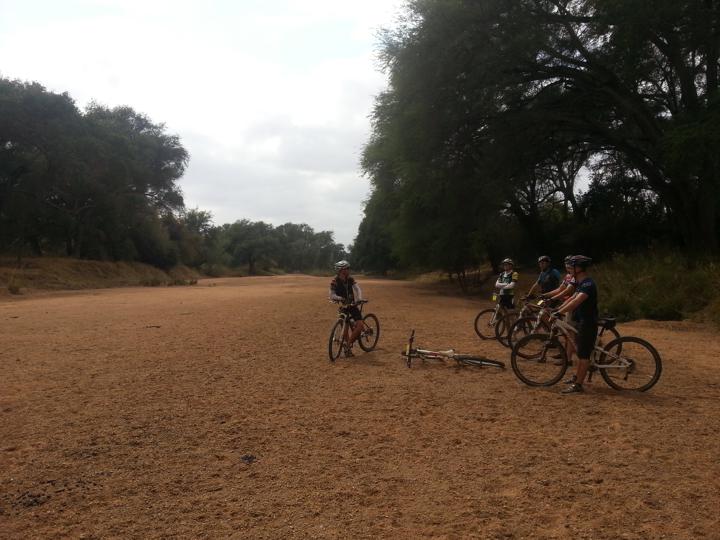 For any single track cycling adventure seeker, Mmabolela presents an abundance of the best mountain biking trails, terrain, and views that the Limpopo Valley has to offer. As a result of its unique landscape which includes numerous waterholes, pools and vegetation as diverse as its wildlife, the geography of the Limpopo Valley Bushveld serves as an ideal setting for hours of exploration and endless fun for any single track mountain biking holiday. The Mmabolela single track biking trails give riders a uniquely immersive, front-row experience as they can take in the fresh air while enjoying the captivating views of the various game, birdlife, woodlands and bushveld.
Choosing Mmabolela as your destination for a quintessential African, mountain biking holiday experience means choosing thrilling trails and sights to ensure you never have a dull moment. Riders can cycle along the 12km river, catch captivating sunsets while biking past sunbathing hippos, stop for a quick picnic break at one of the numerous watering holes and take in the exotic birdlife and views.
Perfect for photography
Even after a day of single trail biking adventures, the accommodation facilities serve as a wonderful spot to relax and gaze up at the clear skies and constellations of the Limpopo Valley, while cooking a delicious meal on the campfires available. The homestead accommodation at Mmabolela offers plenty of space so that whether it's a small family trip or a group mountain biking holiday, you are guaranteed a comfortable and exclusive stay in the perfection of the tranquil and beautiful Limpopo Bushveld.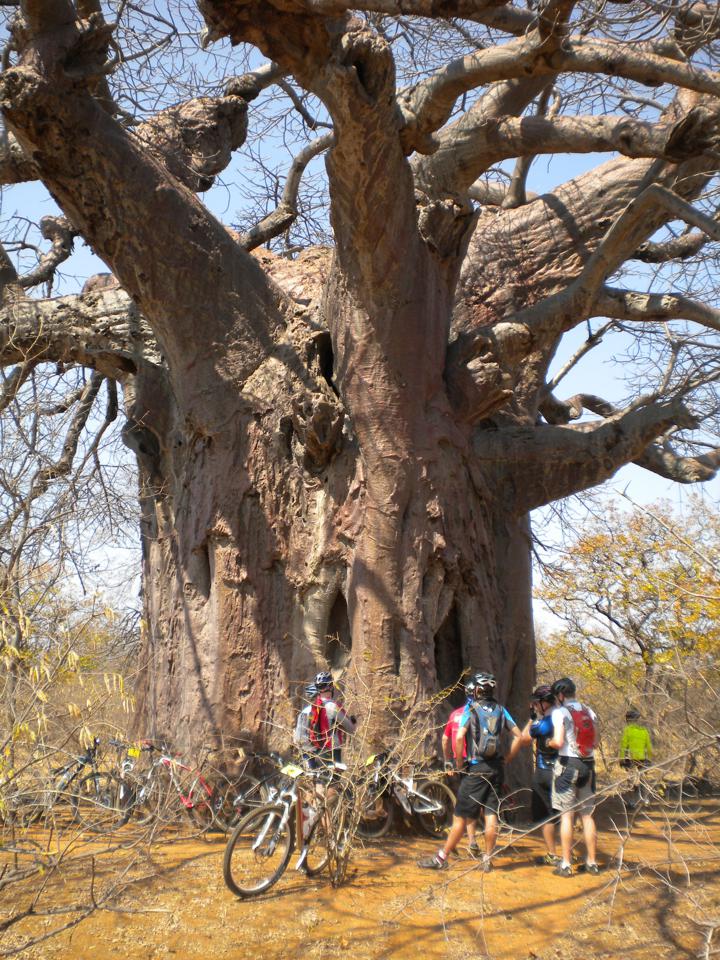 Let your next single trail cycling holiday be the best one yet. Unwind as you take on beautiful landscapes and have your heart stolen as you bike through the beauty of the Limpopo Valley Bushveld. For an unforgettable mountain biking holiday experience, visit Mmabolela today!